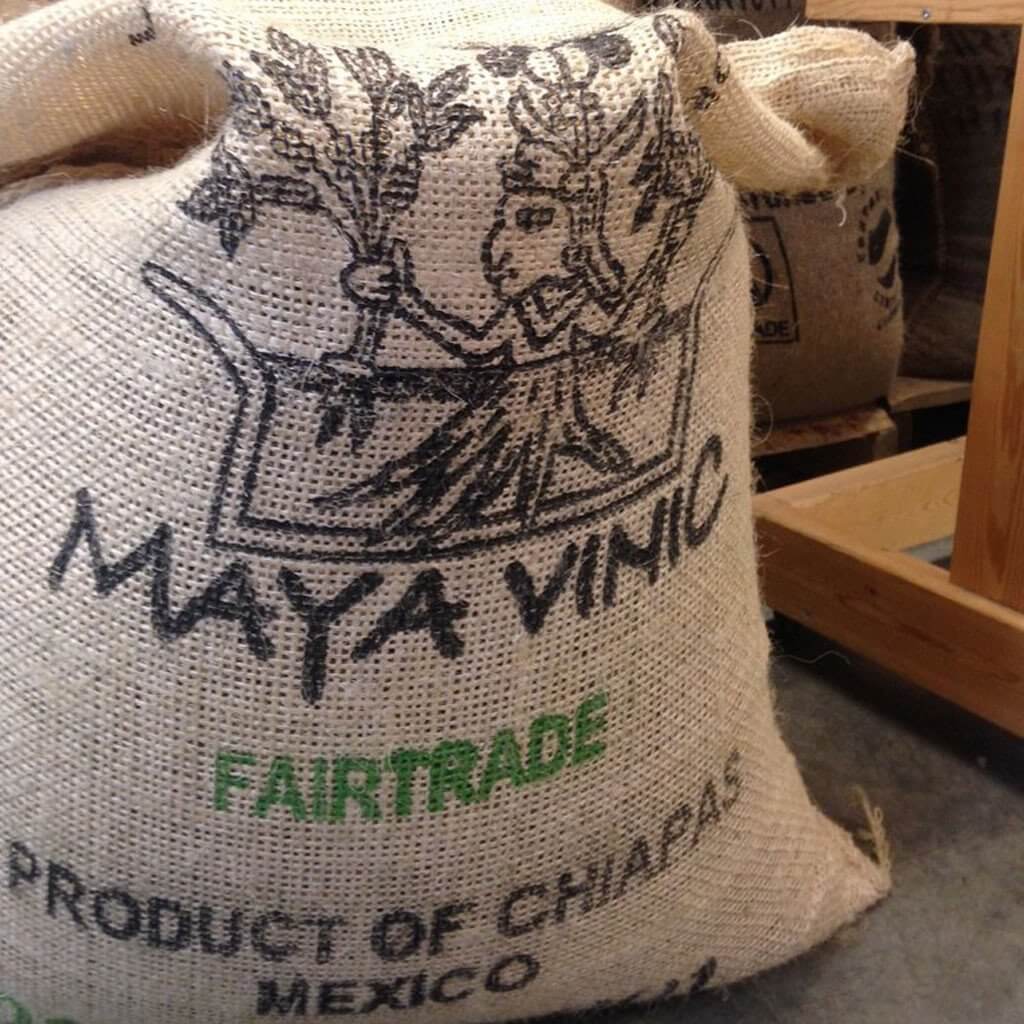 Just arrived: new crops from Guatemala and Mexico!!
The super delicious special lot coffee Guatemala Rio Azul is back: 
very spicy with highlights of caramel. It is clean and sweet with medium acidity. Try it today!
We're also super excited to have a fresh crop of Mexican Maya Vinic. One of our longest standing relationships is with this cooperative. Purchase this coffee, and experience a unique and balanced flavour, with soft fruit undertones and mild acidity.