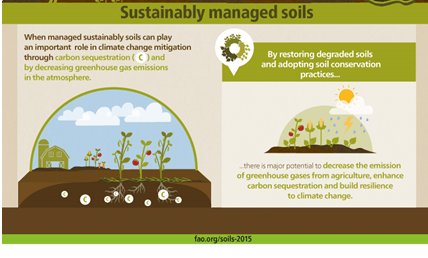 We're so happy to share this news! Make sure to click here to learn all about Cooperative Coffees' Carbon, Climate and Coffee Initiative.
"Calculating and tracking our collective carbon footprint and contributing a corresponding financial "offset" amount to our producer-support fund links us to a broader conversation around climate justice. And directly investing in carbon-sequestering, agricultural practices and other innovative, environmental-service projects contributes to the health and sustainable development in producer communities, while strengthening our connections across the supply chain. 
In bringing Carbon, Climate and Coffee under this umbrella initiative — we hope to create a positive example of how our industry could become 
regenerative
. ...
We hope to illustrate with coffee producers and consumers alike that climate solutions exist – and can be as close as the soil under our feet, and the coffee mug in our hands!"